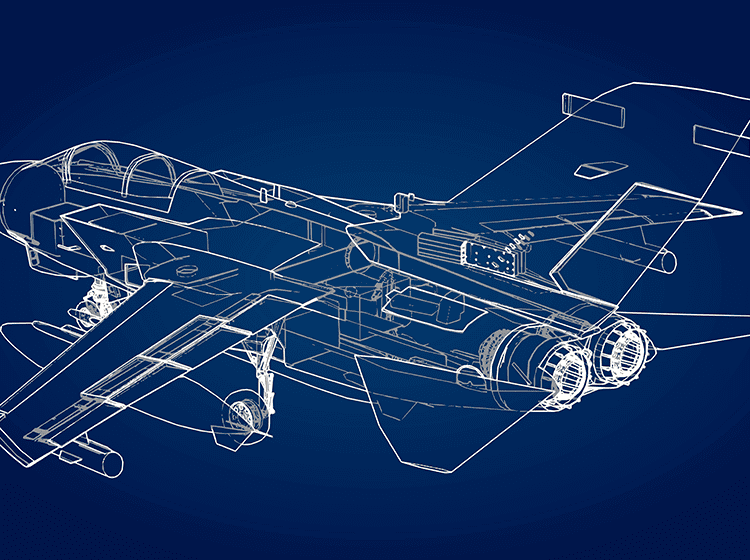 01
Build Adapted and Cost-efficient Solutions
We prefer to build adapted, all-inclusive solutions based on the customer's requirements, scope and enable cost-efficient systems.
02
Empower Operations in Difficult Scenarios
Our products make sure mobility and visibility of aircraft even in harsh conditions, improving the ongoing operations and security.
03
Work as a Strategic Partner with Aerospace Manufacturers
We team up with aerospace manufacturers as their strategic partners and provide quality products within their decided budget and time.