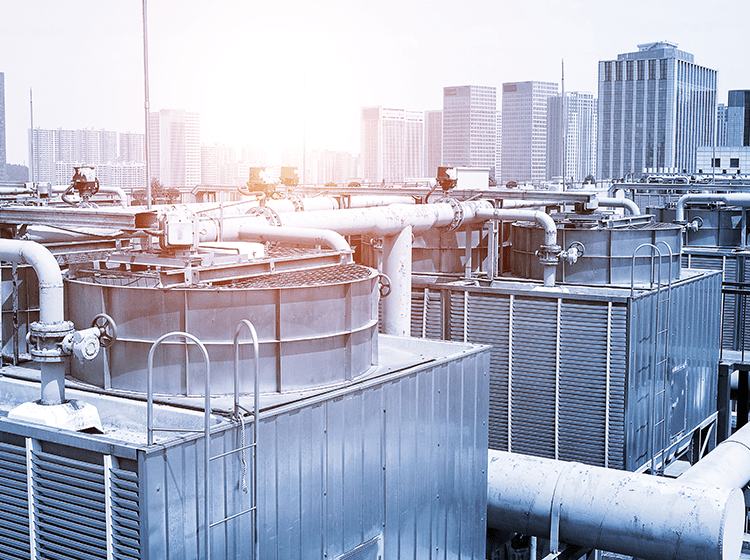 01
Secure Transportation Operations
Our security products and solutions enable continuity of land, air, and sea operations by precisely detecting threats.
02
Facilitate Transportation in Difficult Conditions
They enhance transportation management and ensure visibility even in harsh conditions for better operations and safety of vehicles.
03
Enable Transportation with Protection
They secure transportation vehicles from the travel of unlawful people and movement of weapons and drugs.