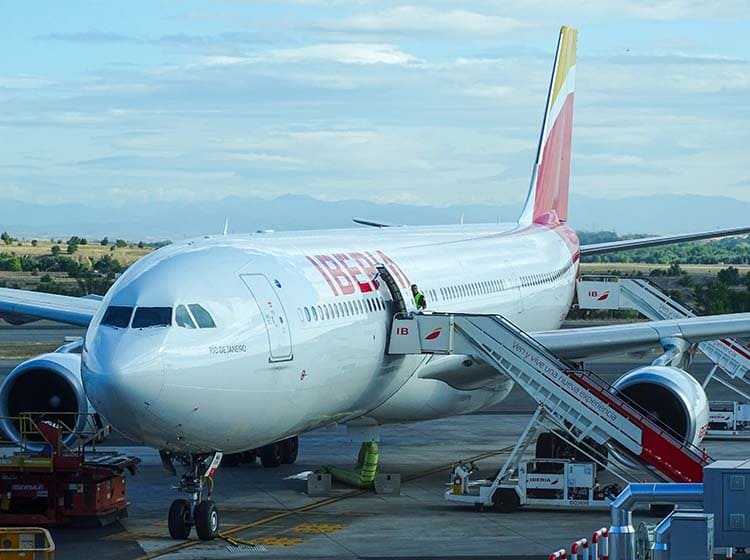 01
Enable Airport Operations with Safety
Our security products and solutions enable continuity of airport operations by swiftly detecting threats.
02
Improve Air Traffic with Security
They enhance air traffic flow management and quickly analyse critical situations for Aircraft safety and security.
03
Secure and Safeguard Borders
They secure borders from the unlawful travel or movement of drugs, weapons, contraband, and people.