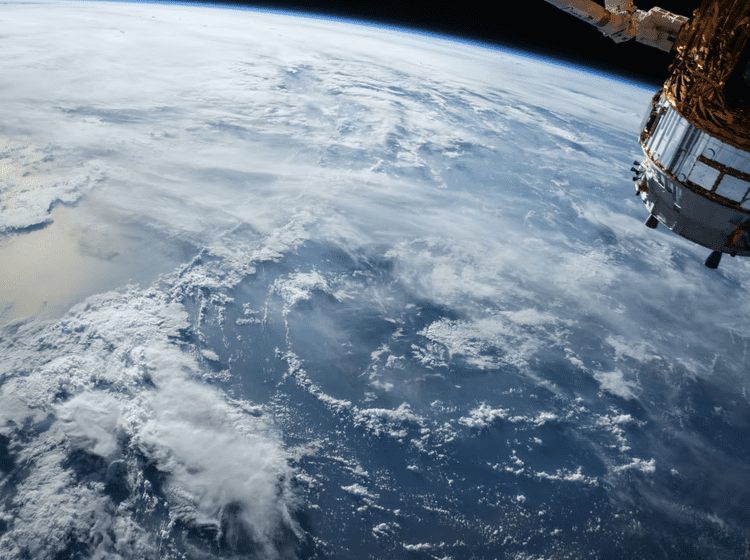 01
Meet the Demands of Satellite Manufacturers
With the increasing demands of high-quality and advanced equipment in the space sector, we build high-grade camera systems to enable enhanced guidance and surveillance.
02
Build Quality, Advanced and Highly Modular Systems
Our teams have the competence to build space grade, superior and highly modular Electro-Optical systems for better facilitating satellite manufacturers.
03
Work as a Strategic Partner with Satellite Manufacturers
We collaborate with satellite manufacturers as their strategic partners and provide highly advanced security products and solutions on a timely basis.