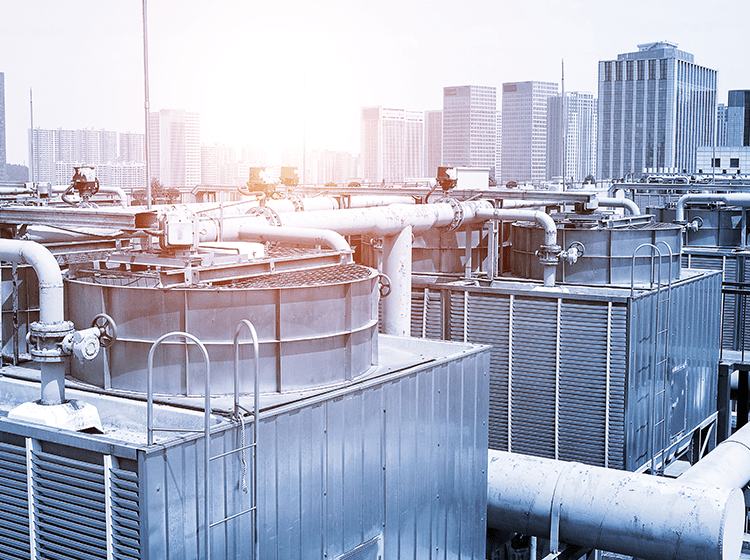 01
Back and Support Operations
Our security products and solutions back the continuity of homeland security operations across critical infrastructure by rapidly detecting threats.
02
Secure and Safeguard Infrastructures
They support homeland security teams to secure infrastructures from the unlawful entry or movement of drugs, weapons, unwelcome people and criminals.
03
Alerts and Notifications to take Speedy Actions
They facilitate quick notifications and alerts to convey risky or dicey scenarios so that homeland security teams can take speedy actions.